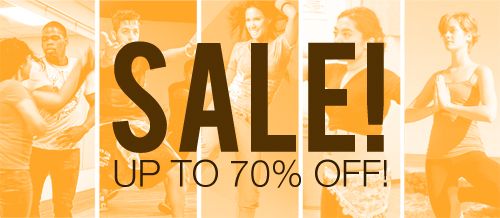 RISE STUDENTS: Thanksgiving is quickly approaching and we want to show you our appreciation. If you have a monthly card that's about to expire, this is a great time to get another month of classes with your favorite instructors. If you've never taken classes with us before, come try us out for a whole month for a affordable price. For a limited time only, we're offering our monthly unlimited pass for just $29 for one month and 3 months of unlimited classes for $79. That's over 70% off our regular price. Quantities are limited. First come first serve. Please see the offer links below.
ONE MONTH OF CLASSES FOR $29.
Click this link to purchase.
$79 FOR 3 MONTHS OF CLASSES.
Click this link to purchase.
- Your classes activate from the day of redemption not the date of purchase so if you purchase it today and decide to start a month later, that's totally fine.
- Anyone who redeems their voucher before thanksgiving will be granted 4 extra days on their monthly pass to make up for the days that we'll be closed for the Holiday.
- Reservations are required for Zumba and subject to availability.
- Don't forget to bring your confirmation receipt!
If you have any questions, just let me know. Thanks and we look forward to seeing you in class!
- Todd
HURRY! THIS OFFER SELLS OUT QUICK. QUANTITIES ARE LIMITED. FIRST COME FIRST SERVE.